Shopping Cart
Your Cart is Empty
There was an error with PayPal
Click here to try again
Thank you for your business!
You should be receiving an order confirmation from Paypal shortly.
Exit Shopping Cart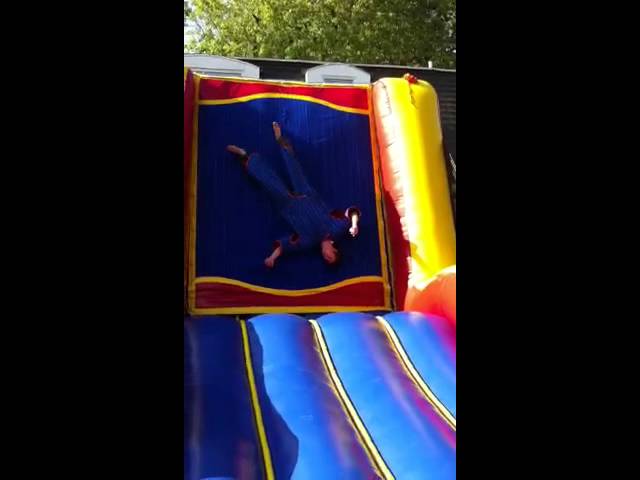 Double-click the video to edit it and enter a short description of the video here.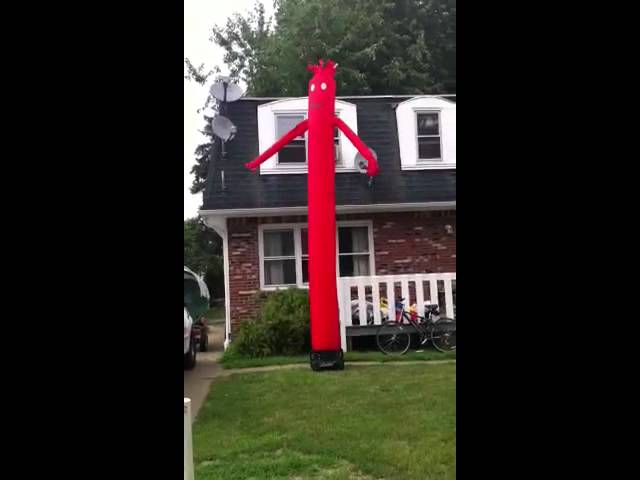 Double-click the video to edit it and enter a short description of the video here.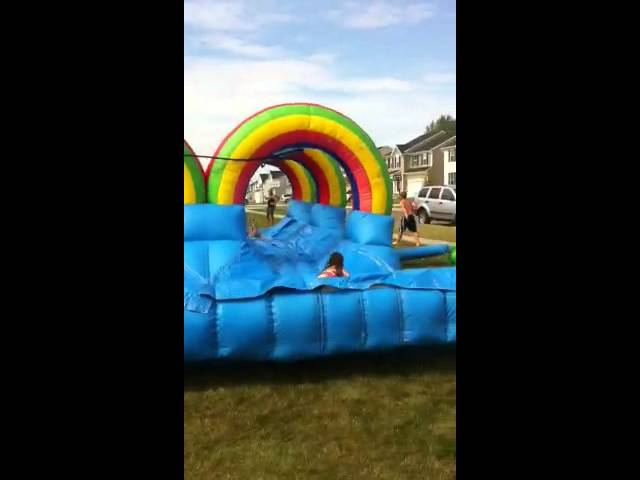 Double-click the video to edit it and enter a short description of the video here.
ntroducing 7 on 7 Nerf Tag! We bring the fun to you! Imagine you and up to 14 of your friends and family taking part in the same intense Nerf Tag epic battle in your own back yard or other location. We will set up bunkers to create your battlefield outdoors or indoors at your chosen location. Then we provide you with all the nerf guns and equipment you need to enjoy a friendly and fun nerf tag war. Our staff then sends you onto the battlefield playing games against each other. Great fun for birthday parties, graduation parties, or family gatherings. Just need to rent equipment from us? We do that too! Half day, full day, or all weekend rentals are available. We can't wait to bring the fun to you!
Rent the Inflatable Wrecking ball for your next event. Contestants try to knock the competitors off their block.
Instead of playing on your conventionally uncomfortable floor based Twister, opt instead for the giant inflatable Twister mattress. This inflatable version of the ever-loved game will cradle you and bounce when you twist, tumble, and fall. This inflatable comes with two giant dice as well! Call us today to book your giant twister for your next party, indoors or outdoors!
Inflatable twister is a giant version of the classic twister game. Includes the twister board and the giant inflatable twister mat.
Gladiator Arena Commercial Grade Inflatable Game is great fun for bouncing, jousting, and just playing around. This is a great unit for party or school

Jump and stick yourself to the giant Velcro Sticky wall wearing our furnished Velcro Suits. It's a blast, you will enjoy telling all your friends all about it! Comes with different sized suits that fit just about anyone ages 7 and up. This Velcro Sticky Wall is great fun for birthday parties, fairs, family reunions, school events, and much more.

Inspire competition or just double the fun! This professional grade slip and slide is fun for all and makes any party even more fun! Battle the heat and get soaked on this Double Lane slip & slide. With the dual lane action of this stimulating wet wonder, the fun never stops. Two guests simultaneously race down the slide into a pool filled with cool refreshing water. Rent one for your next party!
The Big Kahuna wet/dry slide is perfect for little beach combers and surfers at your festival or party. A great way to cool off, this exciting ride allows participants to climb 17 feet to a No-Jump Top, which forces riders to slide down correctly, keeping them secure. A midway hump will have riders saying "Cowabunga!" into the safety-ended pool at the bottom of this impressive wet/dry slide. A beachy, blue and orange ocean theme completes the Big Kahuna look, with a pair of orange fish waiting at the bottom of the slick and cool slide. The Big Kahuna dual wet/dry slide is a great way to promote enjoyable and healthy activity, and will add excitement and value to any indoor or outdoor event! Our slides are made safe and secure with lite n strong fire-resistant vinyl making it safer, portable and more durable. Rent one today for your next party!
THE ULTIMATE BUNGEE RUN! This is a customer favorite! This interactive inflatable allows you to test your strength and compete against friends family. See how far you can run the course while being harnessed in the bungee vest. How long can you go until the bungee ropes brings you back?! Kids never want to come off once they experience the fun! Set up and delivery only $250.
Bungee runs make all parties, festivals, and carnivals fun. Run as hard as you can before the bungee pulls you back.
/